Fast | Secured | Professional
Looking for quality Carpentry services?
We have a team of experienced carpenters who will take care of packing and moving your belongings with precision and care. From small apartments to large homes, we're here to help you pack and move everything with ease. So why wait? Contact us today to schedule a free consultation!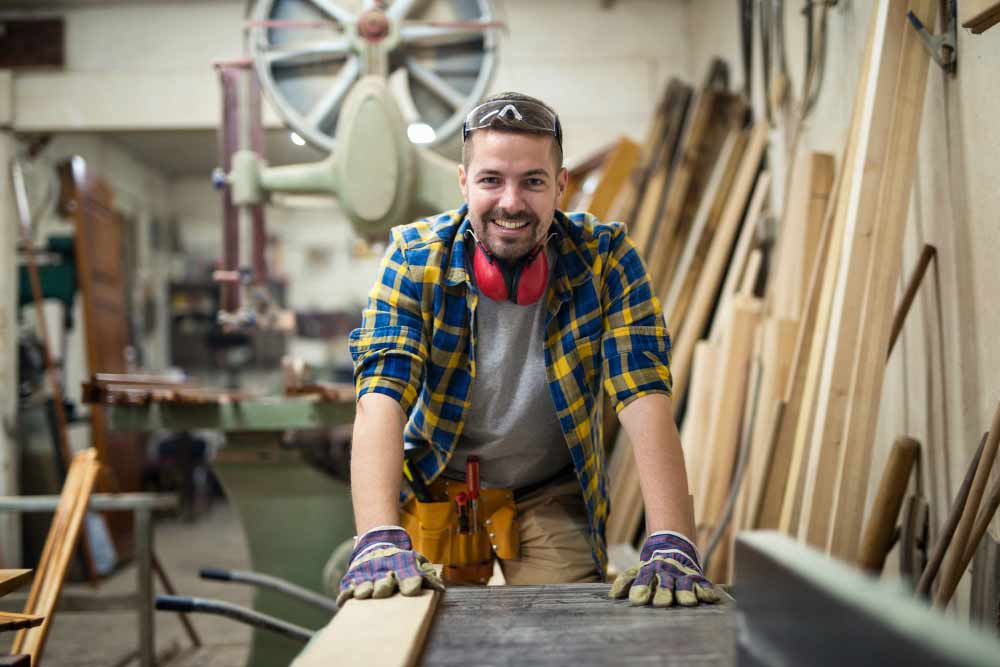 Address
The Pearl Qatar, Doha, Qatar.
Mailing Address
minhazmahmud074@gmail.com